Welcome to this week's Friday Recap!
When it comes to Tuesday's IAAS session, you could say the theme was: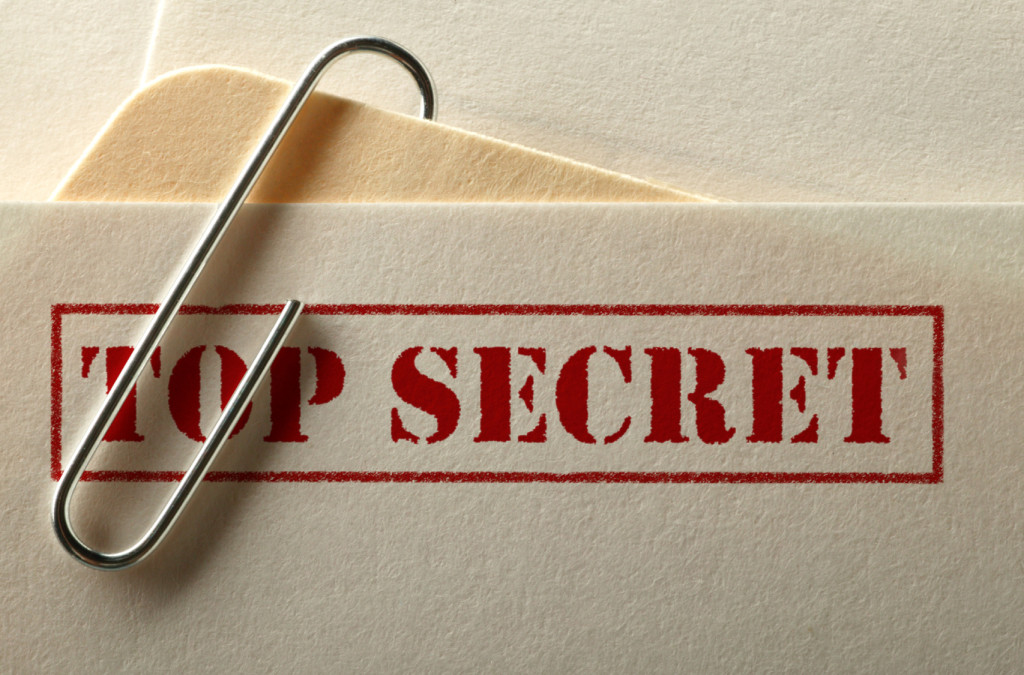 This week was all about pitching, with the teams meeting privately with the client to present their creative strategies. Our intrepid intern, Brittany, couldn't even get a spy cam photo of the meetings because the teams were diligently keeping things very "hush-hush".  She assures us that we'll get a little more insider info next week though, after the presentations have been completed.
We hope you guys took advantage of our nice weather earlier this week… here's a couple of links to keep you occupied if you decide to avoid the chill this weekend:
Happy Friday!