Another week has flown by and it's time once again for the Friday Recap!
Our IAAS class of 2015 got down to business in their second meeting this week after enjoying a  dinner sponsored by Ogilvy & Mather.
Here's the update from Brittany:
This week, 4A's Atlanta was honored to have as our guest speaker, Jennifer Garr, SVP, Executive Director of Strategy & Planning from Ogilvy & Mather.

Jennifer spoke to students about the importance of a quality creative brief as a platform for great creative work. "Why is the brief so important? Because so many are so woefully inadequate," says Jennifer. 

Students practiced writing detailed briefs within their agency teams and then presented them to the class.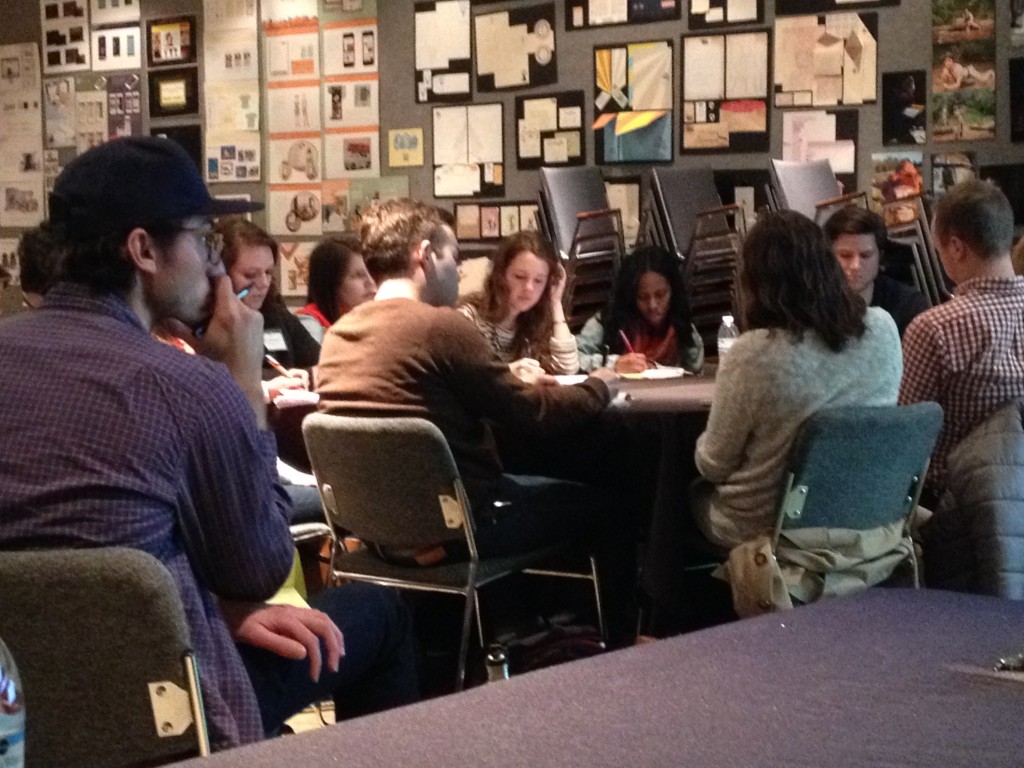 For next week the students will be researching and preparing for the client briefing.
Here's a few other interesting tidbits and some reminders to see you off:
Happy Friday!