Agency-client relationships have changed dramatically in the last 10 years.  The days of exclusive, long-term relationships have been replaced by not only more project-oriented work, but the new reality of agencies functioning in a federation of specialized marketing communications firms serving a single client.
Especially for client service professionals, t

his new environment requires a more nimble collaborative approach that can introduce a new level of complexity in dealing with multiple internal and external stakeholders.
New Leadership Skills for Service Professionals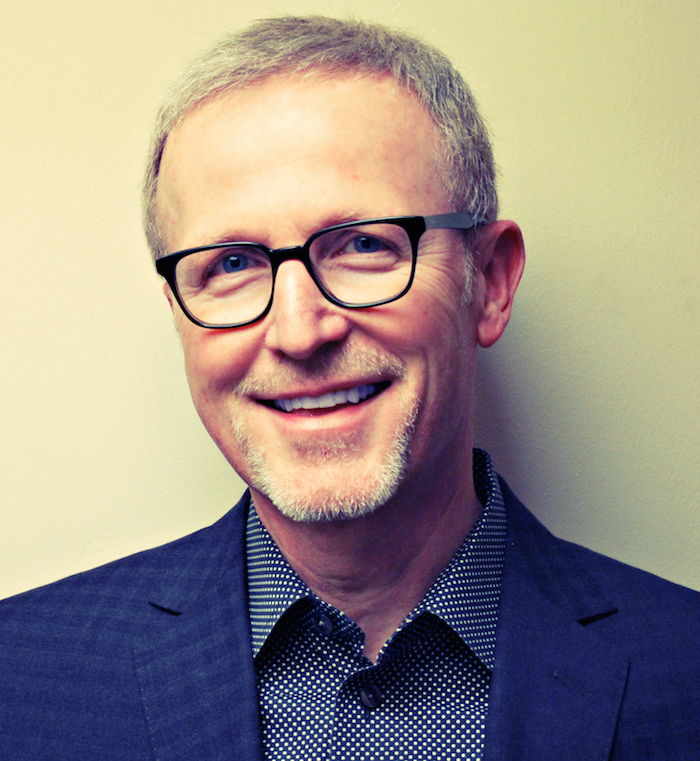 In this thought-provoking seminar, noted author, international speaker, and presenter, Tim Williams will lead us through exploring the new leadership and management skills that are required to be a successful client service professional today, including:
Moving beyond "What do clients need?" to "What are clients trying to accomplish?"
Managing priorities, not just timetables
Why your primary job is outcomes, not activities
Changing your definition of productivity
Increasing your professional effectiveness by learning how to put first things first
Your role as a strategic generalist who employs the skills and resources of specialists
He'll also guide us through the tools and techniques necessary to efficiently AND effectively manage client relationships. By the end of the seminar you'll have a new perspective on how to optimize your professional success through providing better leadership internally and with your clients.
Remember to Save the Date!!!  Registration will open soon.